OUR
TEAM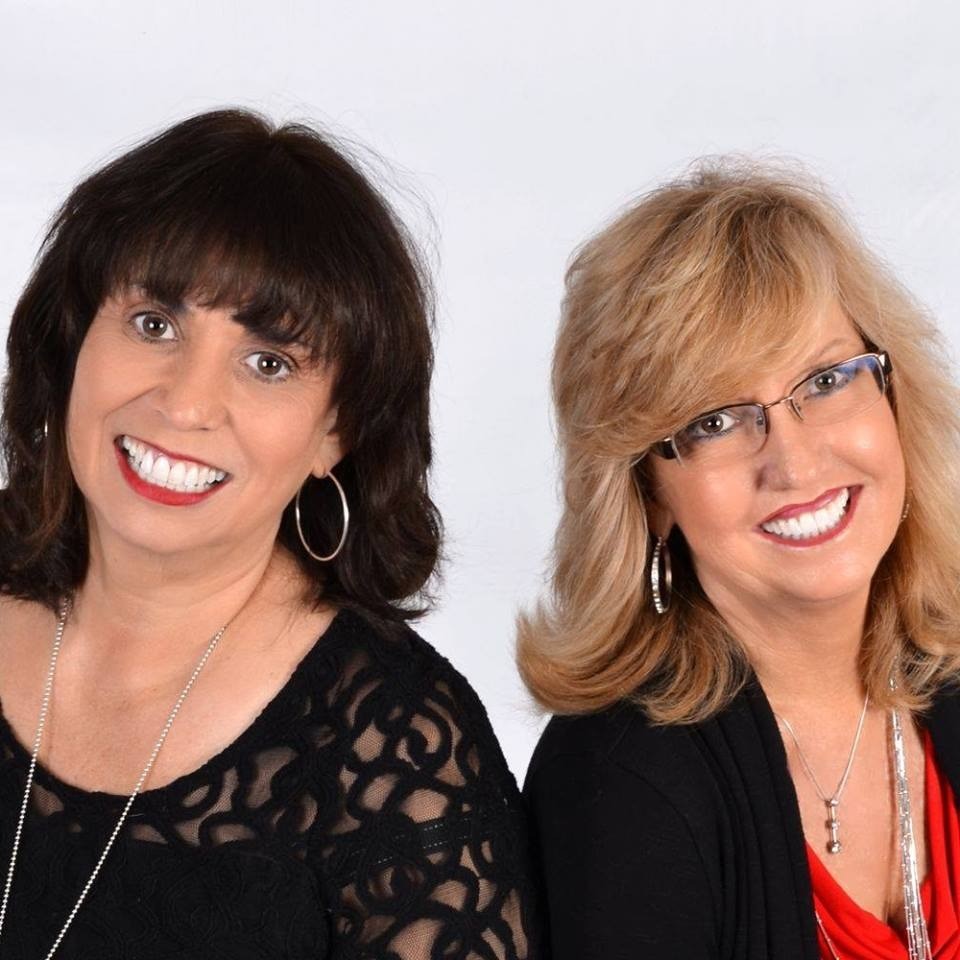 Dina Velez and Carol Smith
BRE # 01844680/01061997
760-220-6112/951-757-8369

---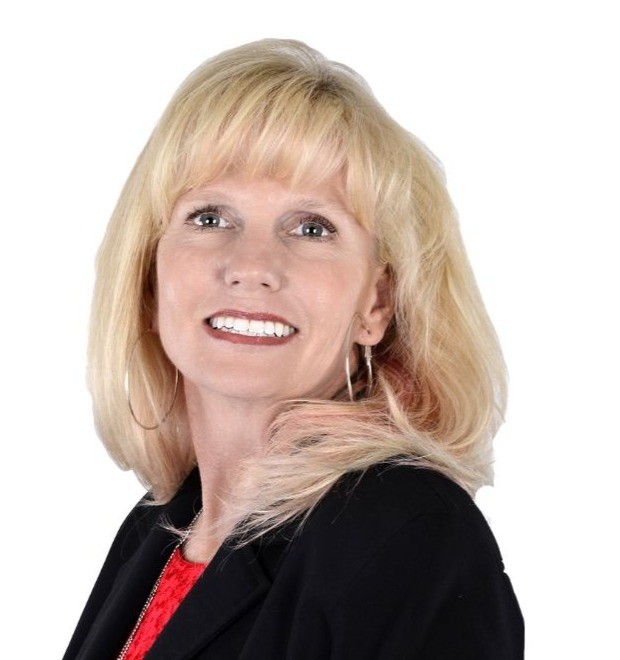 Betty Copeland
BRE #02026985
Betty Copeland has been a Realtor since May 2016. Prior to obtaining her real estate license, Betty worked as a Contracts Specialist for a manufacturing firm. As a resident of Pinon Hills for over 30 years, Betty, along with her husband, Will, felt it was important to raise her sons in this small, close-knit community. Betty has served as a volunteer for many different organizations in the Tri-community, most recently as the treasurer for the high school football boosters. Betty loves helping individuals and families find the perfect place to call home! Give her a call today, let Betty help you find HOME!
---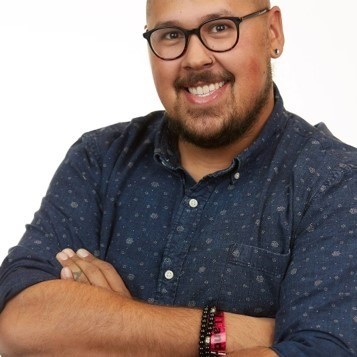 Tiago M. Lima
CA DRE#02027361
Tiago Miguel Lima da Silva, but you can him Tiago Lima. He was born in Cascais, Portuga, a little beach town. At 8 years old they moved to Andorra, a little tiny country in between Spain and France. At 18 he moved to Bilbao in the North of Spain where he studied Journalism at the Universidad del Pais Vasco. Met his wife Jessica who at the time was doing a student exchange program. They got married and 3 years ago decided to move to Phelan, closer to her family. He is fluent in Spanish, Portuguese, Catalan and can understand French and Italian. His mission is to make his clients feel comfortable throughout the transaction. He is always available and always answers the phone. Helping you find your dream home is his goal.
---
Betty de la Rosa
Realtor
Cal Lic #02065575
Betty moved from Orange County to Phelan a few years ago, and it gave her a chance to "reboot" her life and her career. She chose real estate as a career path because it allows her to use the customer service skills I acquired during a 30+ year career in the retail industry. It also gives her a chance to serve the community she loves. She's always been interested in real estate, and now she's fortunate enough to do it for a living.
---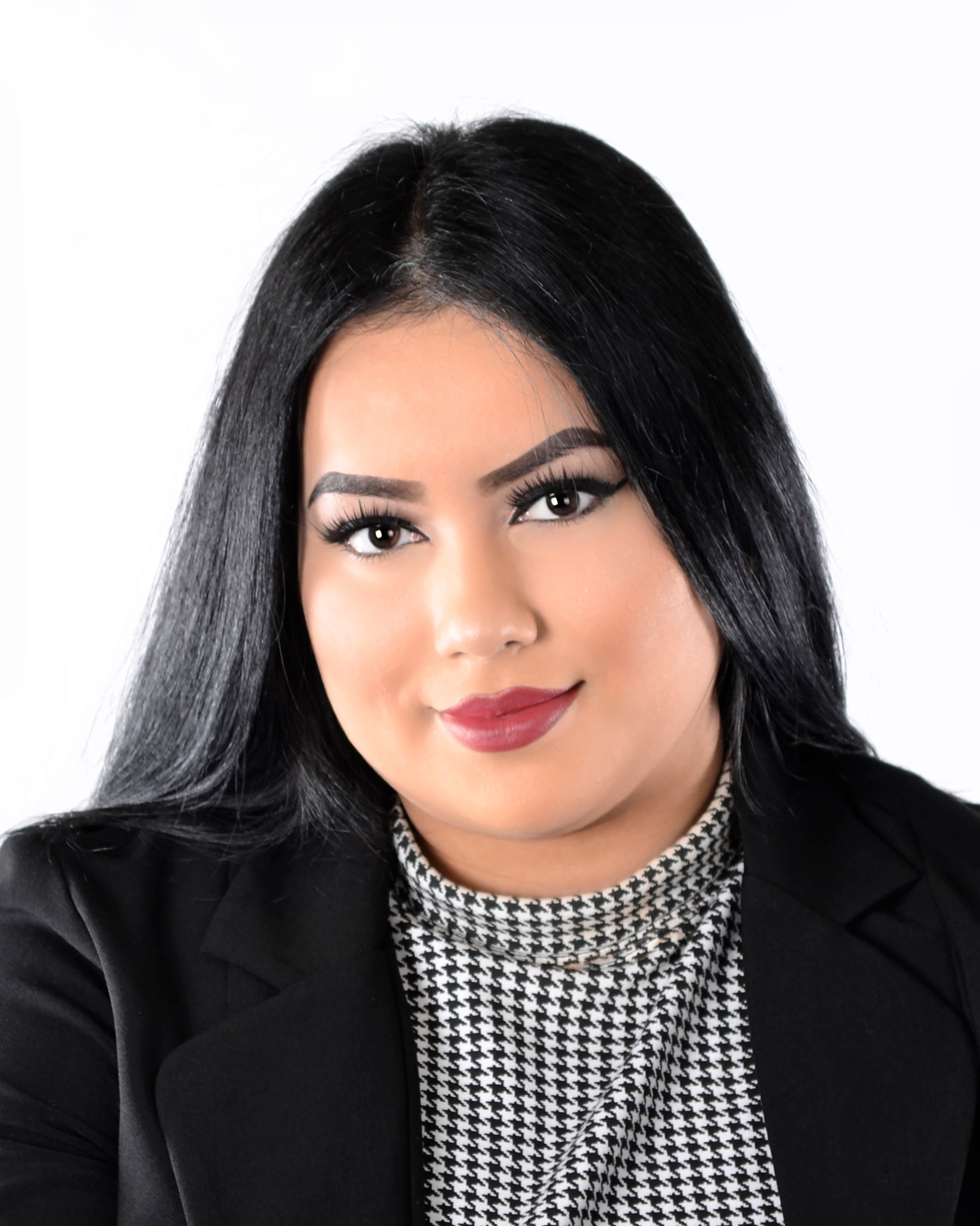 Lizeth Guerra
Lizeth, is 22 years old and have been working with The Velez/Smith Group at Keller Williams Realty in Phelan for 3 years. She also recently started working as the director of first impressions for the Keller Williams Victor Valley office located in Victorville. She bilingual, she speaks English and Spanish and she is currently working on becoming a real estate agent as well. Real Estate was her very first job and it has become a field. She is happy and comfortable to be in. She is excited and looking forward to expanding in the business. She knows the time, energy, and experience she puts into her two current jobs will pay off for her in the long run when she initiates her Real Estate Agent career.
---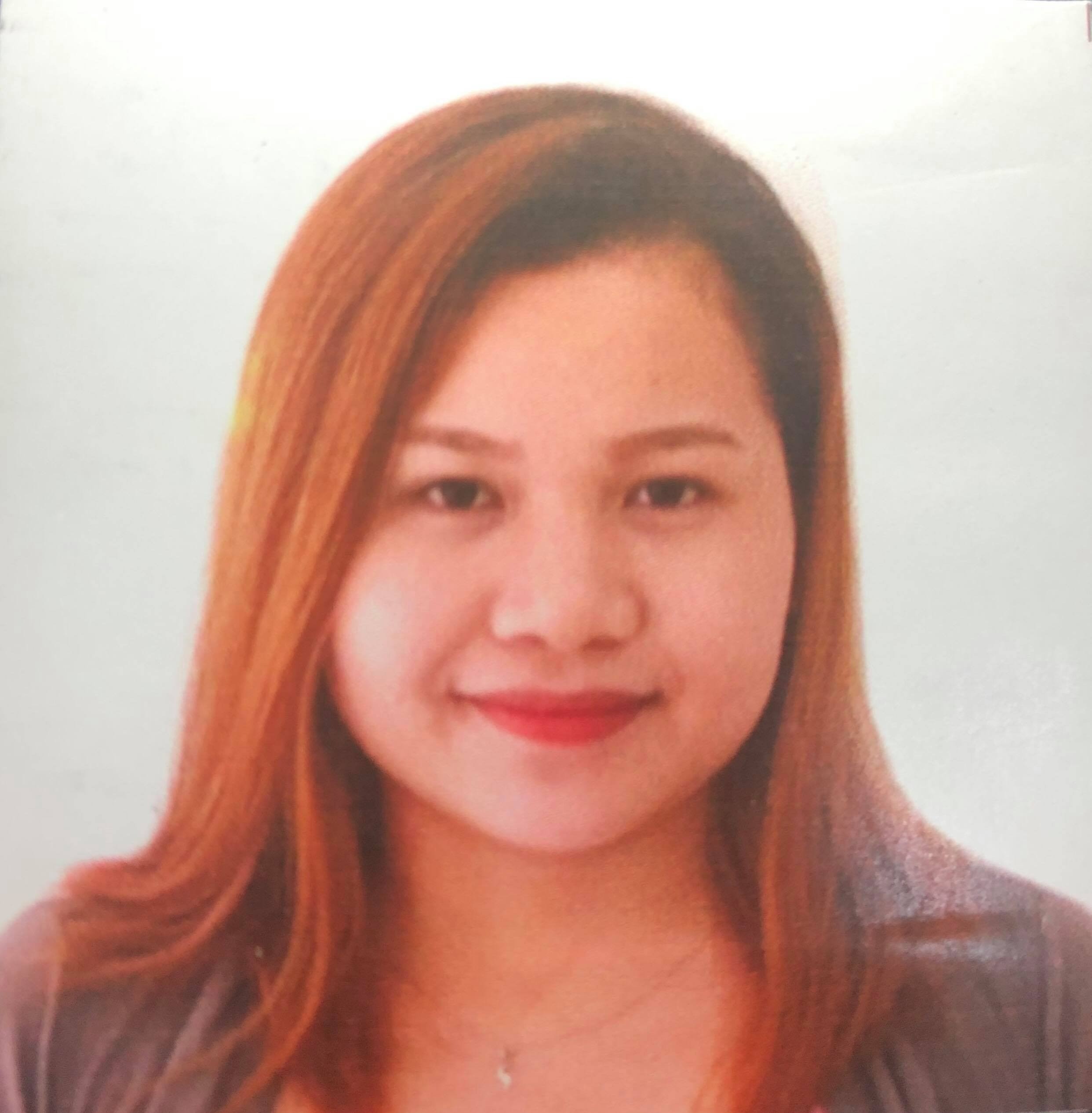 Sharifa Candao
Sharifa is our virtual assistant offshore. She is from Davao City, Philippines. She has been working with The Velez/Smith Group for over a year now and completely enjoys working with the team. She studied Nursing in college, but working in front of the computer is her passion. She had been working with business process outsource companies for quite a while. Took calls for AT&T and Comcast. managed accounts and placed orders with Macy's and Bloomingdales as well as Shoedazzle and Fabkids. She takes care of our social media accounts, our flyers and ads.
---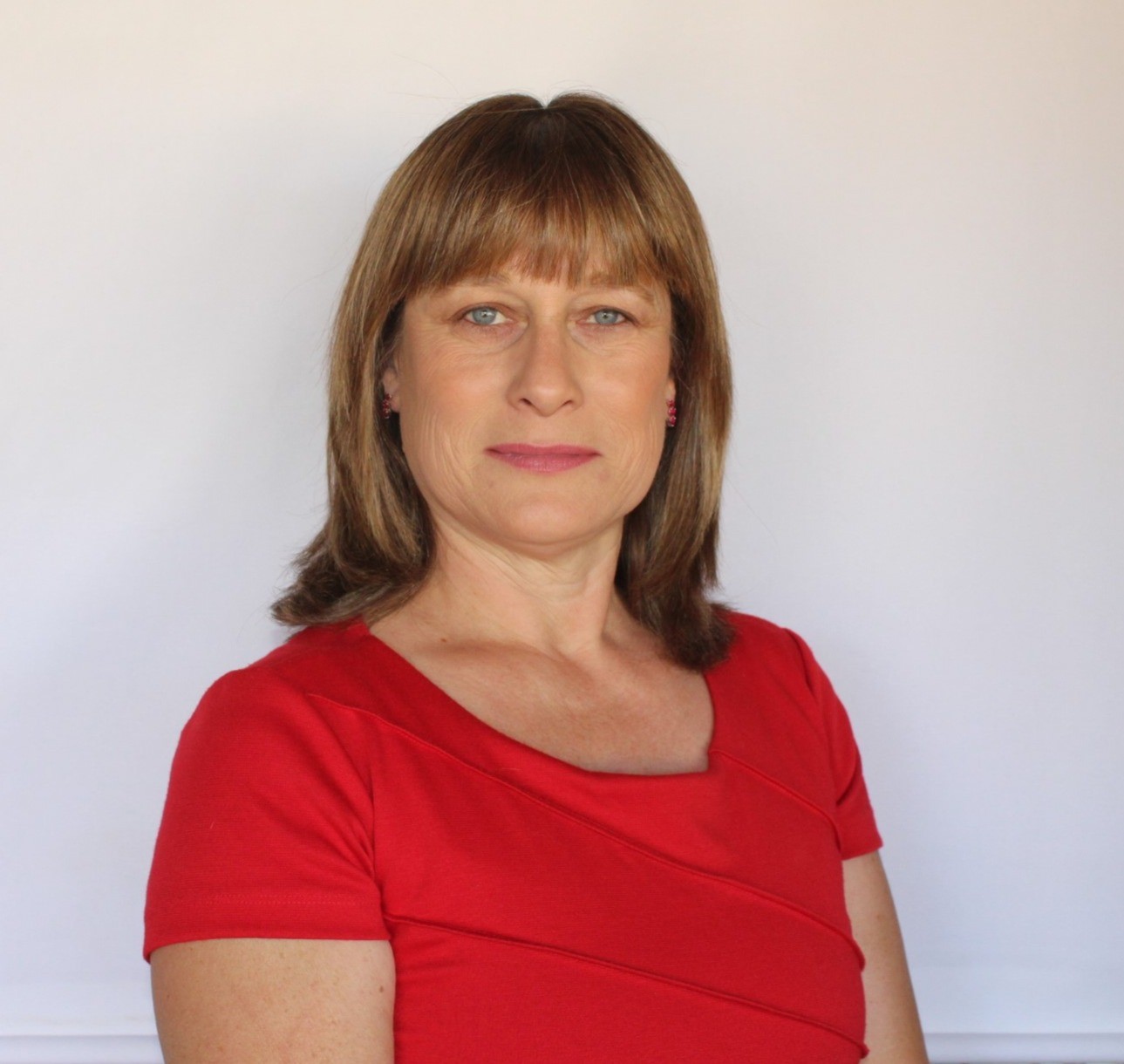 Liliana Mensi

"Born and raised in Argentina, she immigrated to the United States in 1989 and became a proud Naturalized citizen. She worked at numerous customer service jobs, managed the family business, with the guidance of a great entrepreneur, her ex husband, from whom she learned a lot about work ethics. she obtained her Real Estate License 15 years ago to pursue the fulfilling career she always dreamed of. She's been blessed with a beautiful daughter, two great sons, one exemplary daughter in law and two smart, sweet and cute grandkids all of whom she loves very much.
She is grateful for having many good family members and friends that are like family to her, with whom she shares a lot of fun moments and are very supportive. She is now really excited to have joined the best in the High Desert, The Keller Williams, The Velez/Smith Group. This is the start of a new stage in her career.
As your Real Estate Agent she will be an advocate for you. Whether you are buying or selling. She will work tirelessly to make your experience the best possible. That is her promise to you, her clients."